Landscape Mulch
A three inch layer of mulch helps retain moisture in your flower and garden beds, retard weed growth, and prevent disease.  Landscape mulch is very similar to the traditional cypress mulch but is much more ecologically sustainable.  It uses trees removed by power companies, home owners, and developers instead of cypress trees cut just for mulch.  These trees are chipped through a two inch minus grate and sifted to remove anything under 3/8s inch.  The chunks that remain make up this mulch, which is similar in size and shape to traditional bagged mulch.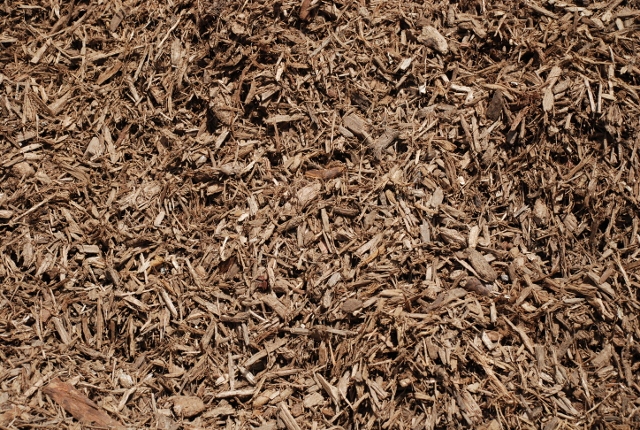 A three inch layer will last an entire year.  Each year, add an inch to the top of the layer to replace the bottom inch which decays, adding organic matter to the soil. This new inch of mulch also leaves flower beds and gardens looking fresh and well cared for.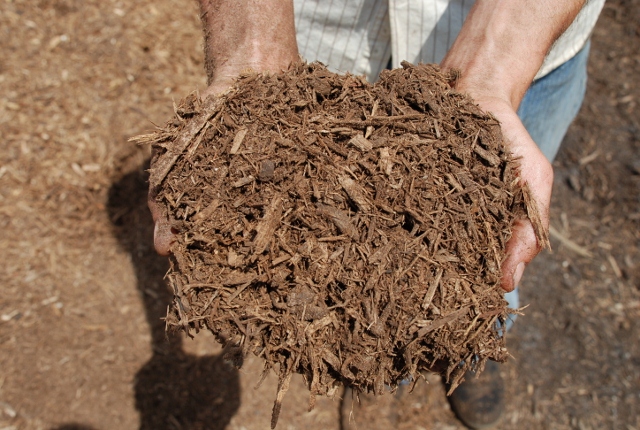 3 cubic yard minimum for delivery. A full truckload is 18 cubic yards and is the best value.   The price of mulch is dependent on quantity ordered and your delivery address. Call (813) 358-8990 to arrange a delivery today and leave your flower and garden beds protected from weeds, dehydration, and disease.